Ideal Skopelos works
Ideal Skopelos is a helpful tool for finding great accommodations in Skopelos island
Best Price Guarantee
Book with us and get the lowest price compared to any online platform
Welcome Arrangement
Feel welcome arriving in Skopelos island and while we lead you at your place
Information& Support
Just make us a request about your holidays in Skopelos
island
Latest listings in Skopelos
These are the most recent properties added
Get more out of your vacations in Skopelos.
Choose between traditional cottages, private villas, stylish apartments and cozy studios, based on your requirements.
Make your reservation at the best available rates without additional charges.
Upgrade your experience combining your stay with a variety of exclusive services and outdoor activities.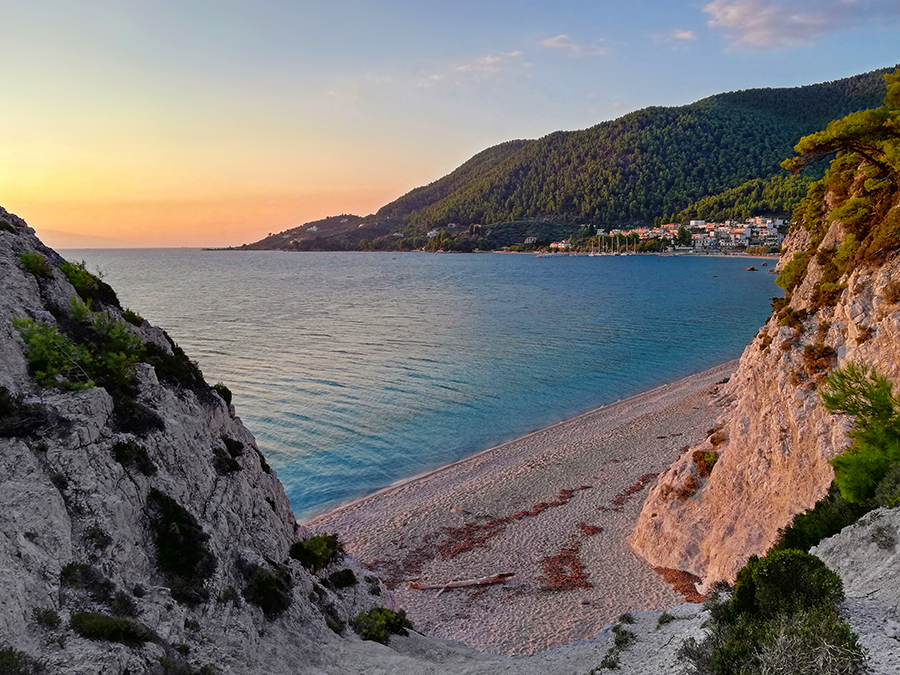 Create unforgettable summer memories at Skopelos
by finding your ideal place to stay.
Properties' owners are not only verified but also well known in personal to us,
ensuring our best listings knowledge.
Most importantly we are locals and by using Ideal Skopelos you will be in direct
contact with one of our members.